Star Entertainment Withdraws Crown Resorts Merger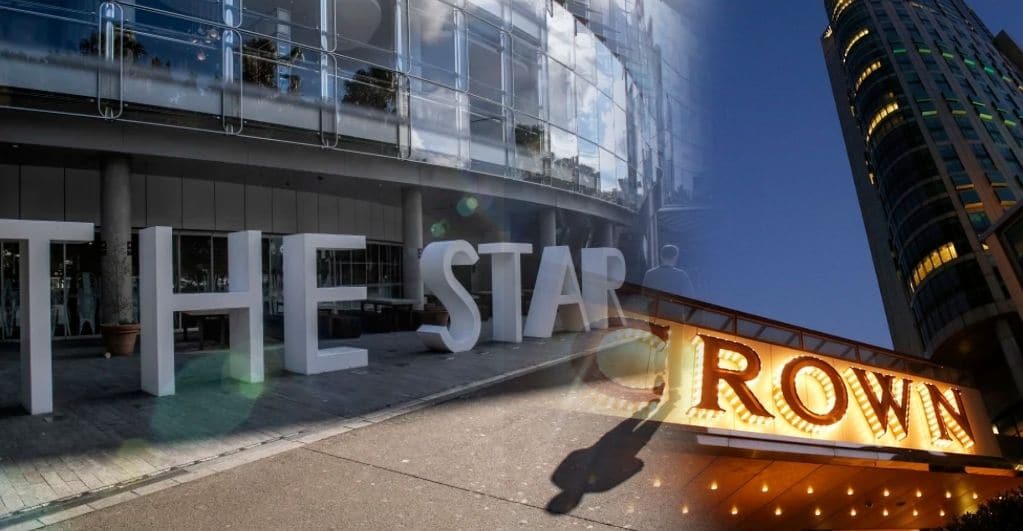 Star Entertainment is a gaming brand that owns casinos in Sydney, on the Gold Coast, and in Brisbane. They had been in talks with Crown Resorts since May for a possible merger of the two entities. The merger would have led to the creation of a $12 million valuation gaming brand.
But after the Royal Commission hearings on the allegations of illegal activities of the Crown Resorts, Star Group has now withdrawn their merger proposal.
In response to Star Group's decision, Crown has announced that they are still keen on a merger if it can be completed on terms favorable to all parties.
The Crown is accused of various misdemeanors with respect to illegal financial practices and connections with organized crime. A New South Wales inquiry was followed by a Royal Commission hearing for the Crown Resorts. The Royal Commission has announced that the Crown Resort will no longer hold the only gaming license of Victoria due to its involvement in financial malpractice.
The Crown's Executive Chair and their Chief Executive were also deemed by the Commission to be unsuitable to lead the company. The Crown has also admitted that money laundering operations and junket operations were being practiced in the Crown. They have also admitted ties to organized gambling operations in Asia.
The final hearing and verdict by the Royal Commission were to be announced on August 1st. The date has now been pushed back to October 15th after new evidence was discovered. But it does not seem likely that the Crown's prospects will recover anytime soon.
The Crown's valuation has taken a major hit, and their license is also in jeopardy. There seems to be no hope for the merger with Star Group to go through at this point.