Las Vegas Is Back With a Bang With Record Winnings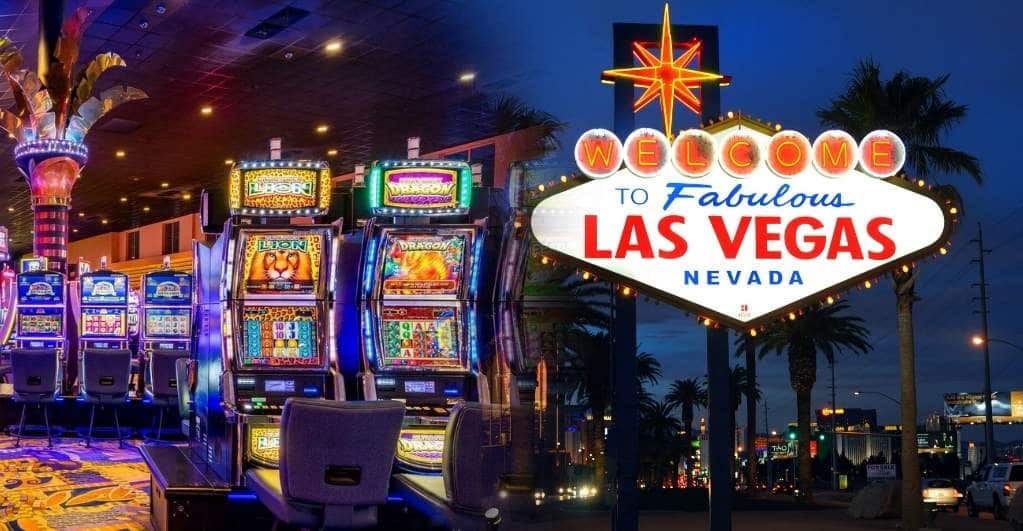 Las Vegas casinos are now on a major winning streak. This streak is aiding a major recovery in the economy of the Las Vegas Strip just a year after everything was shut down in the area last year due to the Covid-19 pandemic.
A senior analyst at the Nevada Gaming Control Board, Michael Lawton, has said that Las Vegas was not expecting this massive winning streak. Just last month, Nevada casinos earned $1.36 billion from the gamblers who have started to come back to the casinos. This is a record for Nevada.
Over the last five months, Nevada has had more than a billion dollars in winnings every month. July was a huge month for Las Vegas because the month also had a large number of big events like a Garth Brooks concert, a fight with Conor McGregor, and the return of musical residency performances. The fourth of July weekend contributed to the massive success of July.
Industry experts believe that the spread of the Delta variant has not had any major impact on Las Vegas. People are not worried about the Covid-19 pandemic and are rushing to slot machines and roulette tables.
Shawn Jones, a promoter at Vegas's Resorts World Casino, believes that the Las Vegas economy is now almost at the pre-pandemic levels. Experts believe that because of the ban on international travel, more and more gamblers are now heading into Las Vegas to compensate for the lost months when they were not allowed to visit casinos.
Even the number of people driving into Las Vegas from California has now reached the pre-pandemic figures. In June, when the World of Concrete event, one of the first big events post the lockdown, had drawn huge crowds to Vegas, and the trend is expected to continue in the coming months. Las Vegas is now back in business and doing better than ever before.