3 Top Sports Gambling Stocks for Your Next Bet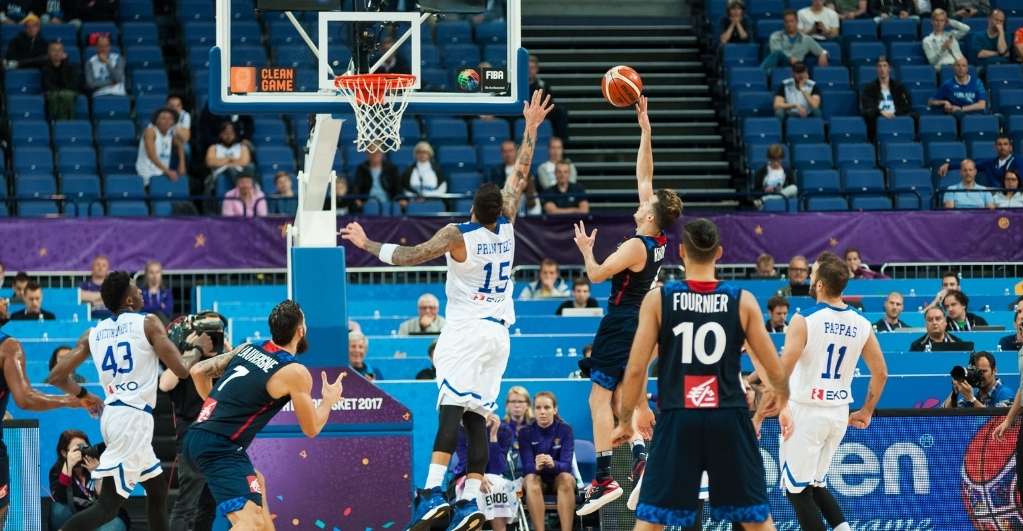 Score Media and Gaming, or theScore, a Canadian sports betting company, witnessed its stock price rising on Thursday after it agreed to sell its stock to Penn National Gaming, a Pennsylvania-based casino operator, for $2 billion.
The cash-and-stock deal represents an 81 percent premium to theScore's closing price on Wednesday.
TheScore's upward potential has been constrained as a result of Thursday's rise. In fact, on Friday, the stock surged another 2%. However, a handful of firms in the fast-growing sports betting industry have lots of opportunities to develop.
Below are the three top options to bet for gambling-
1. Penn National Gaming
Penn appears considerably more appealing after the acquisition of theScore than its stock performance in 2021 suggests.
Throughout this year, Penn's stock has lost 17 percent of its value. They have slowly dropped from $142 in March to $71.84 today present.
Penn's long-term development potential, on the other hand, is too interesting to pass up. Its properties, including gambling and horse racing, could give additional value if clients feel entirely confident enough to return in person. Furthermore, Penn is exposed to Barstool's numerous income sources, including sports betting, promotion and pay-per-view, thanks to the firm's 36 percent investment in the digital media company Barstool Sports, which has 66 million monthly users and counting.
2. DraftKings
DraftKings is among the top fantasy sports betting companies in the United States, placing it in an excellent position to profit from the growing popularity of online betting.
DK's stock has had a rough year, reaching all-time highs of $74 in March before plummeting in the months afterward. The stock finished at $51.59 per share on Friday.
DraftKings bought both Information Network and Vegas Stats, sports betting media firm, in March. Moreover, DK became the National Football League's official sports betting partner in April.
3. MGM Resorts International
The previous year's COVID-19 limitations might have sunk its financials and market value if MGM was just a casino operator.
However, the BetMGM gaming website by the company offering mobile sports, and casino games in different 11 states, along with its recent collaborations, have kept its stock price afloat.
MGM made a significant impact with the NFL in September 2020, when BetMGM became the leading Detroit Lions' sports wagering partner officially. MGM became the exclusive sports betting partner of the Las Vegas Raiders in the same month.