Casino Lobbying Group Asks for Responsible Gaming Reforms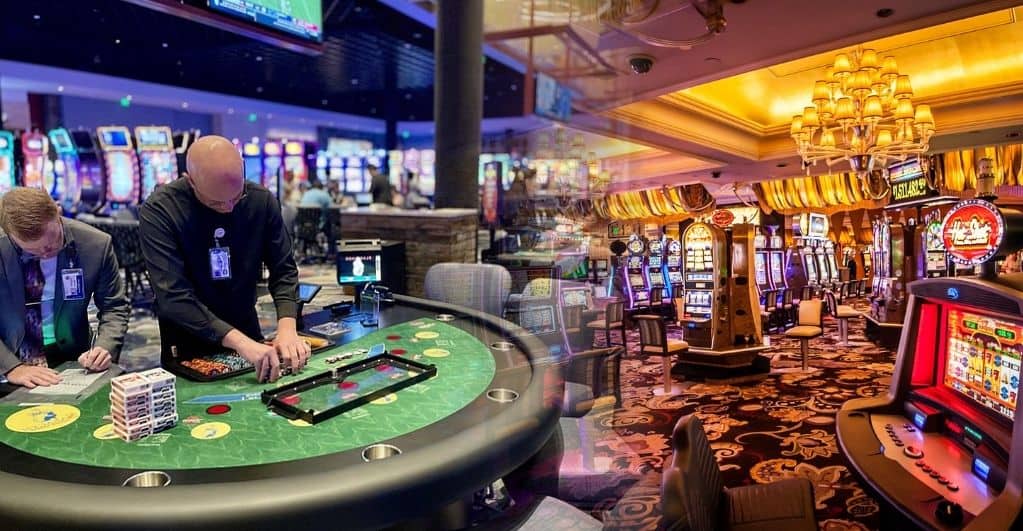 The AGA (American Gaming Association announced several recommendations on Tuesday with the aim of providing protection to players. The guideline is towards offering resources to those who need help with their unhealthy gambling habits.
The AGA says the industry should preferably take care of individuals who are at-risk with a single helpline instead of multiple numbers.
Problem gambling helplines are a major resource. Unfortunately, Providing lengthy lists of state-specific helplines on national advertisements create barriers whereas we should be making these critical resources easily accessible to those seeking help,

explained Jessica Feil, American Gaming Association Vice President.
Gambling Helplin
At present, the American gaming market in its entirety hasn't adopted a standard helpline for players facing gambling issues.
1-800-GAMBLER might seem to be a national help program. But this number is reserved for individuals seeking help in New Jersey, Illinois, Pennsylvania, West Virginia, and Virginia.
Sportsbook and Casino businesses are expected to include numbers and specifically based on the distribution and type of the ad.
The AGA policy explained,
Lengthy list of helpline numbers cause confusion in consumers since there are many problems that gamblers might not even know which number is the suitable one to call.
"Like, is it based on where they are gambling or where they reside?"
The AGA also mentions that the help center must provide various technological resources. The time when a toll-free number being optimal has long passed, according to the organization.
The AGA called helplines an "outdated offering" and argued that providing a call-in helpline to gamblers seeking help ignores current support services like online chat and texting.
An estimate of 1% to 3% of individuals in the United States have a minor gambling addiction. Hundreds of millions of dollars are spent on treatment efforts each year by the business. This money goes toward developing and implementing gaming regulations, funding therapy, and research, training workers, and managing self-exclusion strategies.