Renaissance Curacao Resort & Casino Reopens for the Summer Travel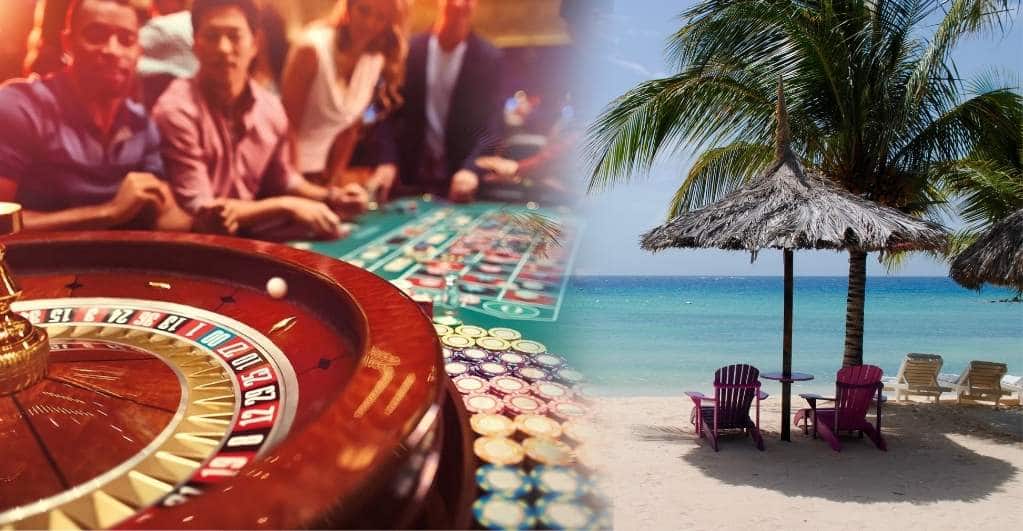 Summer is here! The Renaissance Curaçao Resort & Casino invites all to enjoy the sweet life of summer. COVID-19 took away a lot of days that could have created memories for us. Well, it is better late than never. The government is planning to ease restrictions as the vaccination drill is on its full spree. The islands of Curaçao have recently touched the highest number of vaccinations in the Caribbean.
Resorts, beaches, restaurants, casinos, and others at the islands of Curaçao have opened for travelers. With maximum precaution, visitors are assured that they would be given best-in-class services.
As per the latest update, Curaçao is a Level 2 traveling spot, as declared by the United States Centers for Disease Control and Prevention. This comes after the islands have shown successful recovery rates and control overspreading of the COVID-19 virus.
The Director of S&M at the Renaissance Curaçao Resort, Maritza Molina, said that vaccination in Curaçao is on the rise. Curaçao is encountering huge numbers of inquiries for vacancies. People across the globe have spent a traumatic year and thus are looking for a place to relax. All this has made Curaçao the prime destination for travelers.
She added that Curaçao has diverse outdoor activities like scuba diving, snorkeling, hiking, and others. The warm weather and sparkling water of this place have always attracted visitors to the island. She added that they are open-heartedly welcoming visitors back to our resort to experience their best summer.
The Renaissance Curaçao Resort & Casino has 237 guest rooms. They have summer packages that begin from $199 per night. The fifth night is free at the resort, and also, they offer $50 daily credit.
Guests can also visit the re-envisioned Wind Creek Carnival-based Casino at the resort. This is also the most popular casino and has the latest gaming machines and tables.