Ingram, Martin, and Hellmuth Among Cash Live Poker Investors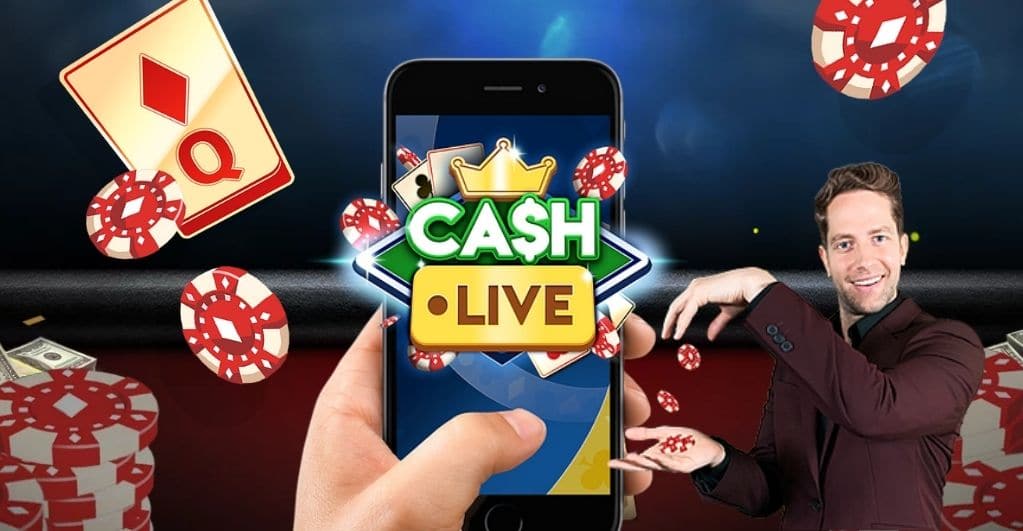 After finishing eighth at the WSOP 2010 Main Event, Matt Jarvis went through a ride of emotions. The former poker professional is now trying to bring his experience to the general public. Matt Jarvis is launching the Cash Live Poker app with several sophisticated features.
The app is receiving immense attention after Matt revealed some of the investors backing the app. Martin, Ingram, and Hellmuth are among the most notable investors supporting the Cash Live Poker app.
With the app, players can participate in different free tournaments daily. They can earn cash prizes and even get overnight popularity after beating any well-known player. Users can opt between two daily free tournaments at 6 pm and 9 pm.
Despite the free entry for the tournaments, players can earn real cash prizes. Multiple live hosts moderate the tournaments, including Jarvis himself. Although Matt does not monitor every daily tournament, it is not rare for him to oversee the operations.
As per Jarvis, the team wanted to provide a quick and fun experience. The events last 15 minutes with simple rules, fold or go all-in. Every tournament is divided into primary rounds where the top five chip stacks make it to the next round.
Players can see the flop every round and decide whether to fold or go all-in. However, the platform only allows players to fold three times in the primary rounds to keep the excitement intact. After every round, the top 185 players receive rewards, and the top five go to the final table.
Joining a Cash Live Poker event can allow players to compete against names like Joey Ingram. Joey is a consultant and investor for the platform, known for his performance in the fold or all-in tournaments.
As per Joey, Cash Live Poker is different from every other poker-related platform. It generates a lot of hype, and even the player has competed in the tournaments. It replicates the environment of real-life tournaments.
Playing against Kevin Martin, Dan Cates, and Phil Hellmuth is a possibility with the app.
Every investor and consultant is playing a crucial role in the development of the app. It makes Cash Live Poker an impeccable representation of real-life power tournaments. With multiple renowned poker stars backing the app, it is attracting a huge audience in a relatively short time.