The Sponsor of Canada's Sports Betting Bill Is 'Optimistic' for Passage This Week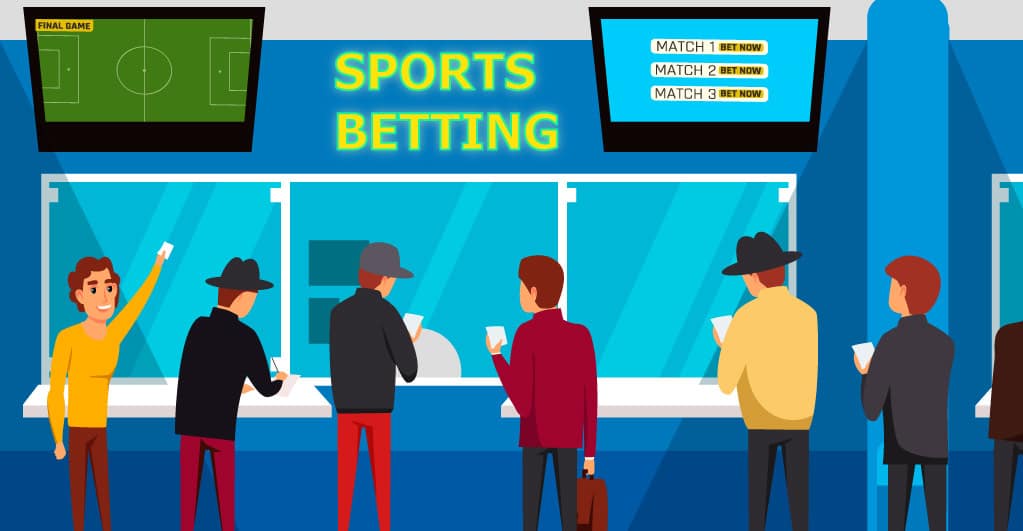 A measure to allow single-game sports betting in Canada is expected to pass its third reading in the Senate this week, according to its sponsor.
On Friday, Sen. David Wells notified LSR that bill C-218 would be read for the third time on Tuesday. The bill, which would modify Canada's Criminal Code to enable single-game sports betting, was supposed to be introduced last Thursday but was delayed by the legislative process.
On June 4, the measure passed the Senate Standing Committee on Banking, Trade, and Commerce. Other Senators, like Sen. Brent Cotter and Sen. Don Plett, were already optimistic about the bill's chances of passing.
C-218 was pushed out from its scheduled third reading in Canada last Thursday, leaving Canadians hoping for legal sports betting in the meantime. Wells didn't appear to think that meant the measure was doomed.
Last week, C-218 was on the order paper, but government business takes precedence over private member legislation. Kevin Waugh, a member of the House of Commons, introduced C-218 as a private member's bill. The law has advanced far, if slowly, through the House and all the way to third reading in the Senate.
Wells seemed to be optimistic that the bill will be introduced on Tuesday.
If the bill passes, provinces must still develop sports betting regulations before it can go live. The Canadian sports betting law is short and sweet, amending the Criminal Code to enable single-game sports betting. Sports betting regulation will be devolved to the provinces, as it is in the United States.
Despite this, there will be critics who will oppose the law. There is opposition from gaming-related First Nations groups and others concerned about the spread of gambling and its possible social consequences.
Last week, Wells became a social media celebrity after tweeting process updates to Canadians who were keeping a close eye on the bill.
Wells, who isn't a huge social media user, said he saw the increased interest and wanted to keep people informed.