Silverstone Qualification Changes British Grand Prix Betting Odds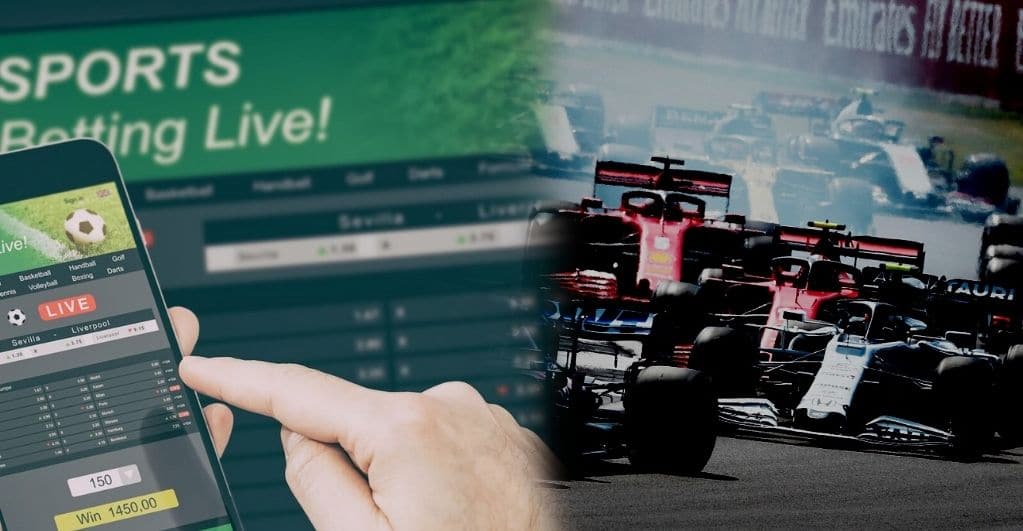 When the British Grand Prix started, the majority chose Verstappen, the favorite to win the competition. The Red Bull-backed racer has won four of the previous five races, while Red Bull won all five. Since it is Verstappen's sixth race after an amazing season, WynnBET placed the racer as the favorite to win it.
Lewis Hamilton was the second-favorite to win the event, but the Mercedes-backed racer was significantly behind Verstappen. Hamilton won all three of Verstappen's races, but the odds were painfully against him. WynnBET put Hamilton at +200 while Verstappen at -125. However, Friday's qualification session turned the whole thing upside down.
Where is the British Grand Prix Taking Place?
Given the current social settings, the event is taking place at the Silverstone Circuit. The venue will only hold one race in 2021 as it conducted two in 2020. The Grand Prix's 70th Anniversary also took place at the venue where Verstappen won. However, Hamilton won the previous British Grand Prix, improving his odds to win this year too.
Is the Starting Lineup Announced?
The starting lineup for the final race is not announced. However, the race marks the first time when the starting lineup for the sprint qualifying race is announced. Three rounds were held to finalize the session, which usually takes place for the final race.
Here is a quick overview of the lineup:
1 – Lewis Hamilton
2 – Max Verstappen
3 – Valtteri Bottas
4 – Charles Leclerc
5 – Sergio Perez
6 – Lando Norris
7 – Daniel Ricciardo
8 – George Russell
9 – Carlos Sainz Jr.
10 – Sebastian Vettel
What are the Betting Odds?
Before the previous week, the odds were severely against Hamilton, but the tables have turned now. Hamilton is now placed at +110, while Verstappen is placed at +130. As a result, there are only two more drivers who are worth considering who can win the event – Valtteri Bottas with +900 odds and Sergio Perez with +1700 odds.
Every other driver is placed at least +4,000, and unless a miracle occurs, someone from the mentioned four will certainly win the race.
Hamilton has already won the competition seven times in the past, placing an unbeaten record. The racer possesses odds worth + 200 for the sprint qualifying race, and if Hamilton wins the race, his odds for the final race will improve significantly.
Hamilton has a favorable pole to win the qualifying race, which the racer previously had in the Spanish Grand Prix in May. Since Hamilton won the event, the odds favor him to win this one as well.
On the other hand, Verstappen held the best odds to win the tournament. With his odds getting more affordable, now would be a good chance to bet on him. With the race closing in, there is no telling who will win this one.