Phil Mickelson Shares Post on the $45K Wager on Him for US Open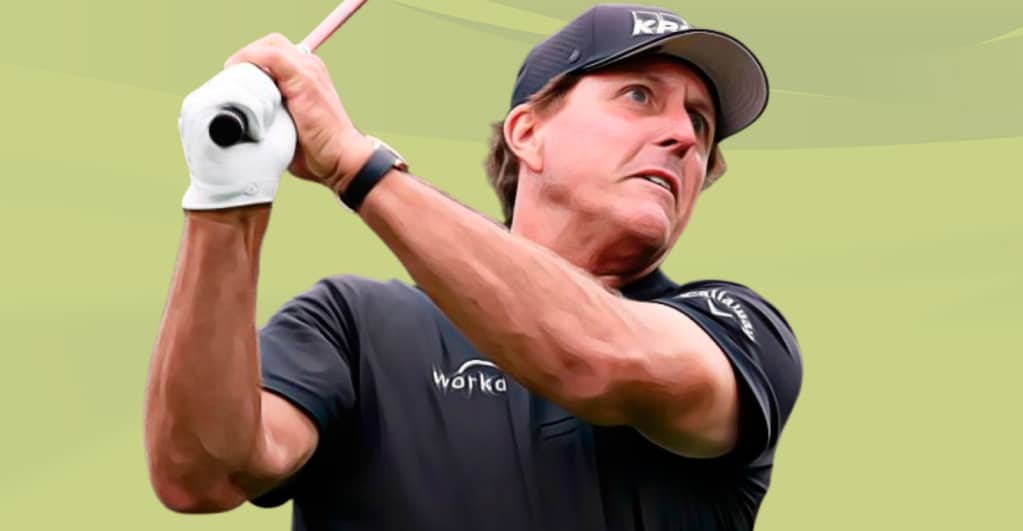 Hailing from America, the star golf player Phil Mickelson shared a Twitter post to highlight the news about the 'Big Bet' being waged against him in the forthcoming 2020 U.S Open tournament. Renowned by the name of 'Lefty,' Phil revealed that one of his fans had placed a whopping $45,000 wager on him to grab the series title at 73-1 odds despite his unfortunate runner-up wins in the past. The bettor will reap a net prize pool of $3,375,000 if his favorite golfer finishes off as the winner.
As per the report, the bet is the second-largest wager placed against an individual player in the U.S in the history of William Hill's Southern Nevada Sports Book. On knowing about the big bet placed on him after the second round of the Safeway Open, Phil Mickelson stated that he would give his best shot during the game to ensure the win for the bettor and himself.
The whopping bet has shocked the golf community as most odds are ruling against Phil regarding his heart-breaking fortune in the earlier editions of the tournament. In 2006, with a lead in the U.S Open, Phil blocked his tee shot while standing on the 72nd hole, leading to a double bogey on the final hole. This not only wasted his one-stroke lead but also counted his fourth of six runner-up finishes at the golf event. Ironically, U.S Open is the only major golf tournaments of the four elite championships that have not been won by Phil Mickelson in his career.
The Director of Trading for William Hill US, Nick Bogdanovich, stated that when he got the person's call, he was so shocked that he fell off from his chair. He added that the bettor has a gut feeling that Phil will not miss the title this year and he stands strong with his conviction.
Phil holds a strong record of having odds at 90-1 at the BetMGM tournament earlier. He recently won his first event on the PGA Tour Championships. His last of 44 PGA Tour win was at the 2019 AT&T Pebble Beach Pro-Am. The U.S Open 2020 tournament will surely be a golden opportunity for Phil to claim the title, which he has been missing with a second rank finish.