Boyd Gaming Launched an Upgraded Version of Its Mobile Sports Betting Application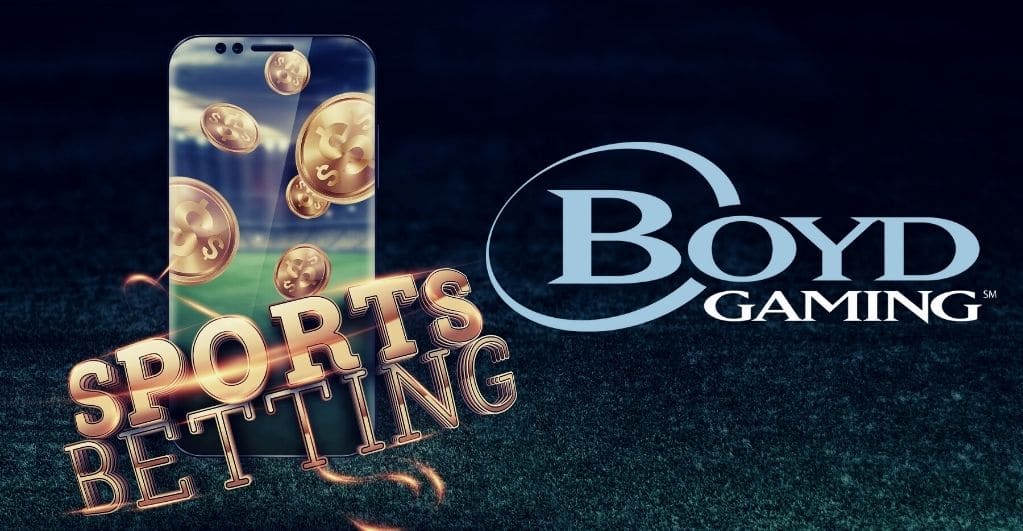 The popularity of mobile-based betting applications is on the rise and to leverage this growing popularity, Boyd Gaming has come up with a new and improved version of its mobile betting application. According to Boyd's announcement, the new version of the app called "B Connected" has been launched in Nevada. There have been some significant changes to the new app, which will lift the overall betting experience for the gamers. Gamers now get several options (both pre-game options and in-game options) in addition to having an interface that is seamless, upgraded, and features a classic modern design.
Finer Details
The exponential rise in the popularity of mobile-based wagering applications, especially in the wake of COVID-19, is one of the primary reasons why companies are coming with upgraded apps for the wagers. Bob Scucci, Vice-President of race and sports operation of the Boyd Gaming, said that the increasing popularity of the sports betting had infused a fresh lease of life into the mobile sports betting category, prompting the company to come up with improved experience for the game users.
There is a wide variety of sports on which gamers can bet using the "B Connected" application. Some of the prominent game categories include football, baseball, motor racing, tennis, golf, etc. As of now, the category of horse racing is not available in the list of included sports, but it is expected to make its way as the company is confident of getting regulatory approvals for it soon in the future. It is important to note that the previous version of the app still supports the bets on horse racing.
Conclusion
It is good for the growth of the overall sports betting industry that companies are coming with new advanced and upgraded versions of their betting applications. This is more prominent in the mobile segment as COVID-19 has literally changed the whole scenario with more and more wagers patronizing the mobile platform over the desktop version. It is in this context that the launch of this upgraded mobile app has assumed significance.