Massachusetts House Gets Ready to Vote on Sports Betting This Thursday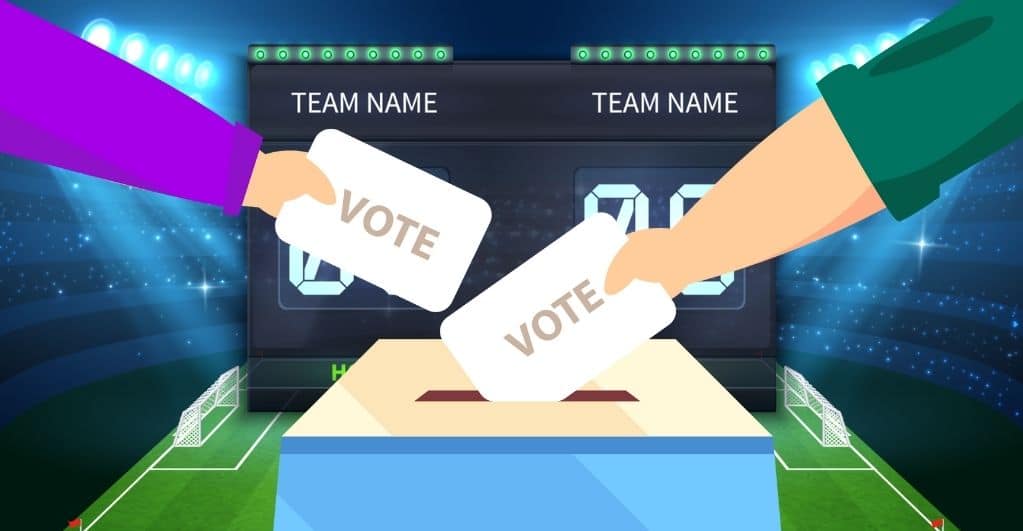 The sports betting sector is gaining global adoption, and Massachusetts might join the list soon. The State House is getting ready to conduct a debate deciding the fate of the proposed sports betting bill. If passed, the bill would legalize sports betting throughout Massachusetts.
If the House approves the bill, the spotlight will shift towards the Senate, where several leaders will prepare the final verdict. Unfortunately, while the bill might pass the House, it has unfavorable chances to pass through the Senate again this year.
A message from Ronald Mariano, the House Speaker, shared the updated schedule with participants debating the bill. The message was a reminder that the debate on the revised bill Reputed Dan Cahill will be debated on Thursday.
Cahill revised the bill with the Committee on Economic Development and Emerging Technologies. It came out favorably, but Cahill can make more changes in the bill before the debate. Already 30 states like New York, Rhode Island, New Hampshire, and Connecticut have legalized sports betting in some form. In addition, the US Supreme Court stated that the country-wide ban on sports betting was unconstitutional, allowing states to legalize it.
Encore Boston Harbor and Plainridge Park Casino stated how the companies are working hard to legalize sports wagering in the state. Many voters came out the previous month and expressed their willingness to support the bill. The companies even conducted a poll, showing over 61% of the citizens support sports betting legalization.
While the details about the bill are disclosed, many expect it to legalize sports betting. It will allow slots parlors, casinos, and other facilities, and even horse racing tracks to apply for a license permitting in-person betting.
The bill may also comprise details about 1 to 3 mobile-based sports betting operators. If passed, mobile-based operators may allow users above 21 years to conduct sports wagers. The Senate has not truly discussed the topic yet, but this time it is different. The Senate will conduct a comprehensive debate on the bill, but the timing is still uncertain. The course for the bill is likely to follow the route like other policies.
It will start with the House, leading to the Senate, and ending up in front of a six-participant committee. If the edited version gets approval from every chamber, it will be implemented in full force throughout the state. Governor Charlie Baker, the officer responsible for signing every betting bill, also filed a bill (H 70.) The governor has already written over 35 million dollars in sports betting revenue into the yearly budget proposals.