Gambling Idol, John Ascuaga's Demise Leaves a Void in Northern Nevada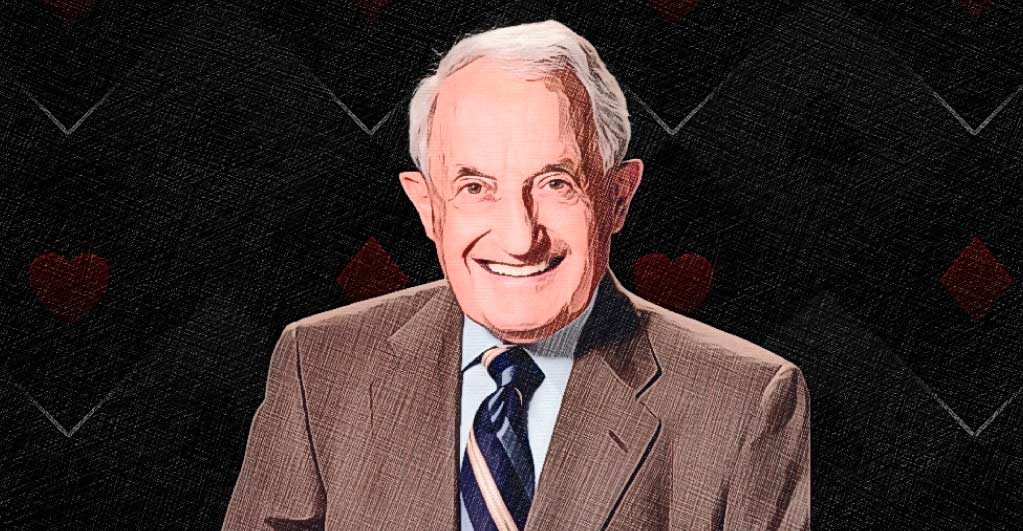 A gambling icon of northern Nevada, coming from a family of Basque sheepherders, John Ascuaga had humble beginnings starting with the purchase of a small coffee shop. It was filled in with quite a few slot machines in the year 1960 in Sparks. The turning point came when the same was converted into a major hotel cum casino that was run by Ascuaga for over half a century. He died aged 96. From personally greeting the patrons at the Nugget bearing his name to roaming across the casino floor, Ascuaga did it all at the casino located alongside the U.S. Interstate 80 towards the east of Reno before it changed hands in 2013. The property was acquired by Marnell Gaming and was renamed the Nugget Casino Resort back in 2016. Marnell Gaming's CEO Anthony Marnell III corroborated the news of being notified by the family of Ascuaga confirming his death this Monday.
Not just an icon, a true pioneer of the gaming scene in Nevada, John Ascuaga, helmed the onus of shaping the direction for the entire state, as mentioned in a statement by Marnell. The early 1900s saw the father of John Ascuaga moving from Spain to Idaho. While in January 1925, John Ascuaga was born in Caldwell of Idaho and went on to serve the U.S. Army during his youth. He earned double degrees from the University of Idaho and Washington State University, completing degrees in accounting and restaurant management. A lodge in Idaho recruited him as a bellman where he had his first brush with casino gaming, having met Dick Graves, a casino pioneer. Graves owned a smaller range of Nugget casinos in Carson City, Yerington, and Reno while he opened another in 1955 in Sparks.
1960 saw Ascuaga purchasing the Nugget Casino at Sparks and beginning his expansion plans. The plans led to the culmination of the property that now boasts 1600 rooms in two separate towers. The add-ons include multiple restaurants as well as a convention center. "The Circus Room," a 600-seater showroom, was one of the first few additions that had Liberace, Ella Fitzgerald, Red Skelton, Wayne Newton, Ray Charles, and George Burns perform. An elephant brought in from a circus museum in Baraboo, Wisconsin, by Ascuaga featured in the opening act. Named Bertha, the elephant was bought at a whopping price of 8000 dollars in the year 1962. The massive transformation of a small-time coffee shop to a family-run gaming behemoth spanning over five decades was a wondrous feat achieved by Ascuaga,
Ed Lawson, the Mayor of Sparks, stated how Ascuaga was one of Nevada's most eminent and promiscuous figures who helped shape the city as it stands today.