888 Eyes Online Poker to Release in Three States by 2021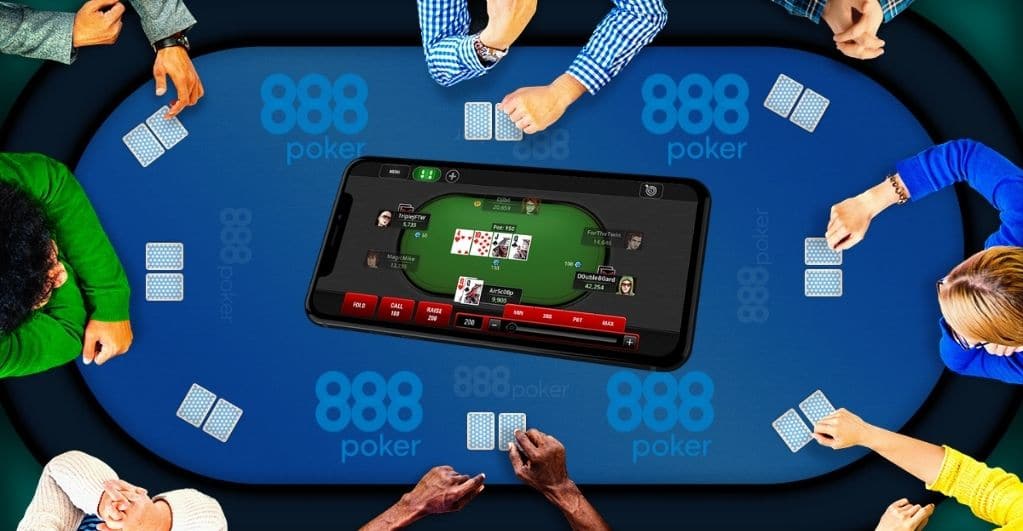 The online poker sector is imminently growing, with WSO entering Michigan and Pennsylvania. Now, 888 Eyes Online Poker is ready to launch in three more states within 2021. Yaniv Sherman (Senior VP and US Head of 888 Holdings) will expand into Michigan, Pennsylvania, and one more state.
Rumor has it that West Virginia will most likely be the third state. Sherman released the information in an interview with the Poker Industry PRO. He went on to talk about multiple topics like upcoming partnerships, iGaming products, and the future of the industry.
The news came after WSOP joined hands with 888 and is about to release in Michigan and Pennsylvania. Their launches will be the first time that United States consumers will access the latest Poker 8 software. In addition, the software will power the WSOP MI and WSOP PA poker rooms.
Will 888 Release in West Virginia?
Although West Virginia has allowed online poker since 2019, no operator has yet debuted in the market. A big reason behind this is the limited poker audience in the state. West Virginia can either form or join a multi-state pact, like New Jersey, Delaware, and Nevada.
The chances of this happening seem reasonably high since the state recently talked to pokerfuse about joining a pact. Moreover, Pennsylvania and Michigan are already assessing their alternatives, with Attorney generals from both regions signing a letter to the DOJ to clarify the Wire Act.
Sherman hopes that Michigan and Pennsylvania will join an existing pact shortly. 888 is ready to launch a multi-state poker network covering at least five or six states. If executed, the platform will make history by becoming the first to do so. Sherman carefully added that the platform is looking to release in three states by the end of the year. While 888 aims to go live in more states, promising the same will be an overstatement right now. As WSOP MI and WSOP PA poker rooms are about to be released, Pennsylvania and Michigan can team up with New Jersey, Delaware, and Nevada to form a five-state compact.
If any or both states decide to formulate such a pact, it will help the WSOP/888 network change the entire online poker landscape.
Will the Third State be Connecticut?
There is a chance that Connecticut will be the third state where 888 poker will launch. Sherman continued his statement that the platform will eventually be released in Connecticut. 888 will achieve it via either WSOP's assistance or by forming another partnership.
Connecticut recently composed an online gaming guideline, which can help 888 to enter the state. The regimen allows Mohegan and Mashantucket Pequot tribes the sole rights to offer online casino and poker services within the state.
If 888 manages to form a partnership with either of the tribes, it will instantly expand its market reach.