Largest Online Score Bagged by Brandon Sheils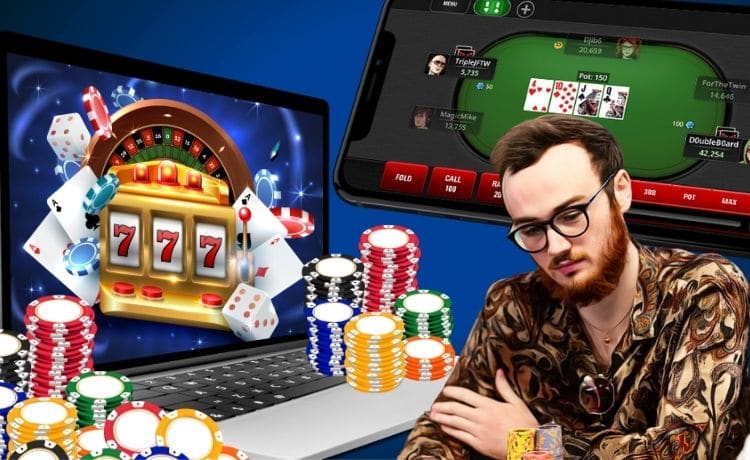 The Battle of Malta Main Event:
The Battle of MALTA Main Event at GG poker has 6591 entries, out of which only 989 entrants made it to the final day, and Brandon Sheils was one of them.
Among all the entrants who made it to the final day, only 700 won prize money of £ 1367 out of the total prize pool of £ 3,443,797.
Some of the players who received a return for their investments were Endrit Gecii, a British star and champion of party poker MILLIONS online, John Bradley, The Hat 1994, Harry Vulvasore Lodge, and Dara O'Kearney.
All the nine players who managed to reach the final table were guaranteed to receive a payout of a minimum of £37,828. However, the six-figure prize money was supposed to go to the top five finishers.
At the final table, Sheils had the third shortest stack, and he climbed up the ladder beating Netwizards, Joao Wim Hof Ferreira, Giorgios Sotiropoulos, and "allini" on the way.
An unprecedented turn took place at the point, as 400,000/800,000/100,000 were blinded on the hands of Sheils, he was forced to shove for 4,500,000, which then turned out as queen-jack.
It looked successful until Dzmitry Urbanovich called out with his suited king ten.
Although disappointed to some extent, Sheils can be contented with the winning sum of £119,624, as it is recorded as his largest ever score online.
The largest cash prize that Sheils won was in September 2018, with a staggering £180,000 in the £1,100 million UK open event.
Other winners at the event:
Some of the other winners at the event are Jesse Sabor De mar Wigan, with $14,813, ranking 4th on the $ 250 Sunday main event.
Another British "steadyon" finished at the 8th position with a winning um of $ 4684. Luke Schwartz finished 7th at $ 525 Omaholic Sunday Bounty HR with a sum of $ 2130.
Winners at Pokerstar:
Three British players and one Irish player ranked first four among the top eight finalists at the $530 Sunday Marathon.
Dan NukeTheFish Wilson ranked 8th with $1192. Luke Bit2Easy Reeves ranked 6th with $2126, while Sam "SamSquid Grafton" and Andie "BowieEffect" Wilson headed up at the finals, with Grafton finishing at the second spot winning $8095 and Wilson getting $7716 although being the winner.
In the other final tables of PokerStar, Patrick "pads1161" Leonard ranked 8th in the $1050 Sunday High Roller, Winning $ 5689, while Conor "1_Conor_b_1" Beresford and "26071985" finishing 9th and 3rd respectively, winning on $1050 Sunday Cooldown for $3210 and $6288 amounts.
The final 888poker Big Shot Events:
In this poker tournament, "NEzyWout" won $507 at 8th rank in the event "$20,000 Sunday Big Shot 55", and "xxBanioNxx" from Ireland ranking second, winning $3280.
The $150,000 Big Shot 109 Main Event had Harley Quinn Finishing 9th winning $2070, while "casual_win" and "ClaretBantam" winning $ 3500 and $2625 respectively, finishing in ranks 5th and 6th on the $50,000 Bigshot 525, respectively.