IGT Trying To Break Into Washington Sports Betting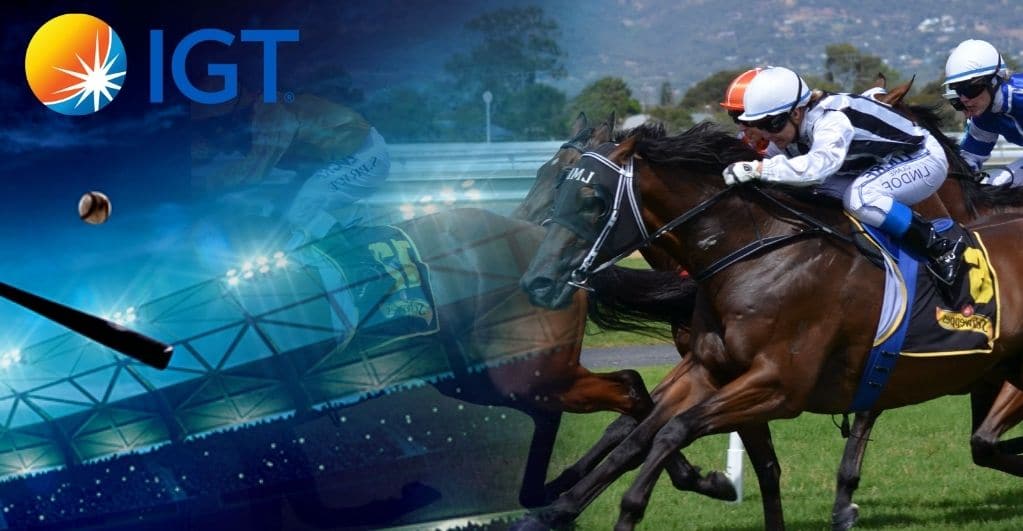 International Game Technology has signed a deal with Snoqualmie Casino to enter Washington's newly established sports wagering market.
IGT will provide their PlaySports solution for Snoqualmie's retail and on-premise online sports betting service. In addition, the trading advisory facilities of PlaySports will also be available at the Snoqualmie casino.
Snoqualmie casino has a very good location, situated just 28 km from the heart of Seattle, Washington's largest and one of its most important cities.
IGT's deal with Snoqualmie comes in follows Washington State's new amendments to the tribal gaming compact. The new amended compact is applicable for the fifteen tribes inhabiting the Washington area. Snoqualmie Casino also falls under the purview of this compact.
IGT PlayDigital's Senior VP, Enrico Drago, believes that this new partnership with Snoqualmie will be a very exciting and fruitful venture for their branch. He is positive that the casino will be able to utilize IGT's PlaySports technology to create a unique sports betting experience for all users.
Sports betting is going to be a completely new facility at the Snoqualmie casino. They are in the process of constructing their very own sportsbook. Construction was started in June of this year after the new gaming compact amendments were passed. The casino is also working to recruit its staff so that they can begin operations by late summer.
Snoqualmie Casino's new Chief Executive, Stanford Le, believes that IGT's technological support, their trading advisory services, their on-premise mobile betting service, and their advanced sports betting-related technological products will all be helpful in establishing Snoqualmie casino as a local leader in the sports betting industry.
In the coming months, Snoqualmie will try to capitalize on their close proximity to the Seahawks and Mariners stadiums. Sports betting facilities will be on the casino's roster of Seahawks-related offerings like the Seahawks Pit table game.
Washington State's sports betting legislation will allow the tribes to open up a sportsbook in any one of their facilities in the State. The casinos will also be able to have other sports betting kiosks spread all over the property. But sports betting will not be allowed for college sports and Minor League events.
Mobile betting will be allowed, but only within the premises of the casino. In addition, the casinos will have to implement geo-location technologies to prevent sports betting from outside the casino's boundaries.
Sports betting in Washington is still limited compared to some other US states, but big industry names like IGT show faith in this market's growth potential.