FansUnite Entertainment Announces OTCQX Trading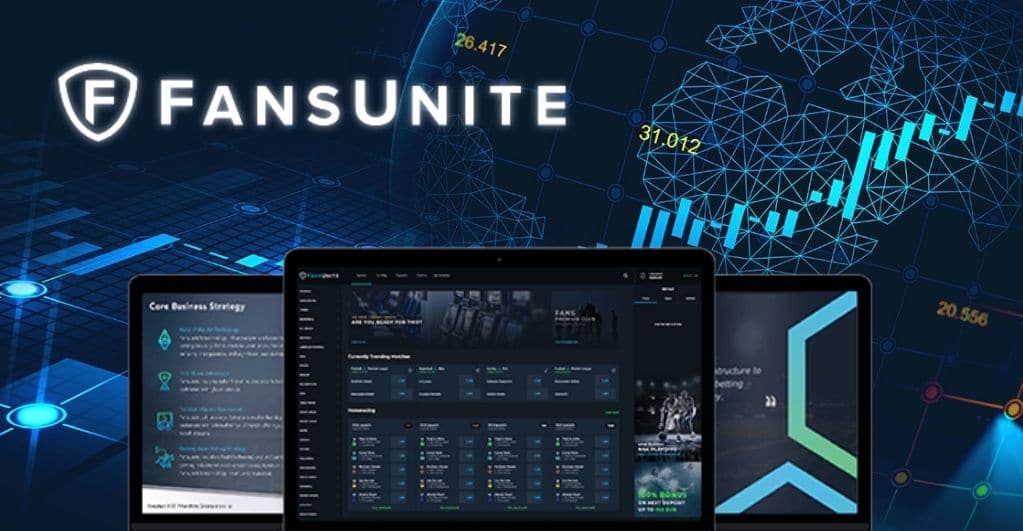 FansUnite Entertainment Inc. announced today that its common shares would begin trading on the OTCQX® Best Market under the ticker symbol FUNFF. The OTCQX® Best Market is the top tier of OTC Markets, with over 11,000 U.S. and foreign securities trading there. Trading on the OTCQX will make the Company more visible and accessible to US investors. FansUnite Entertainment Inc. moved from the OTCQB® Venture Market to the OTCQX.
FansUnite's common shares will not trade on OTCQB anymore due to the upgrading to the OTCQX. FansUnite's shares of common stock will continue trading under the name FANS on the Canadian Securities Exchange.
For U.S. investors and institutions looking to trade FUNFF, the OTCQX® Best Market offers value and simplicity. 
Companies must satisfy rigorous financial criteria, follow best corporate governance practices, establish adherence with US securities regulations, be up to date with their disclosure, and to be eligible, you must be introduced by a competent third-party sponsor.
About FansUnite Entertainment Inc.
FansUnite Entertainment Inc. is a company that specializes in providing entertainment to fans. FansUnite is a worldwide sports-based entertainment firm that specializes in technology for regulated and legal online gambling and associated goods. FansUnite has created a unique full iGaming platform tailored for the future generation of online gamblers and bettors, with a sports and esports focus. 
For the online gaming business, the platform runs several B2C brands and B2B applications. FansUnite is also on the lookout for technological platforms with strong development potential in emerging or new markets. In the worldwide gaming industry, the firm also delivers technology services and solutions.