DraftKings and FanDuel Invest $20M in 2022 Sports Betting Ballot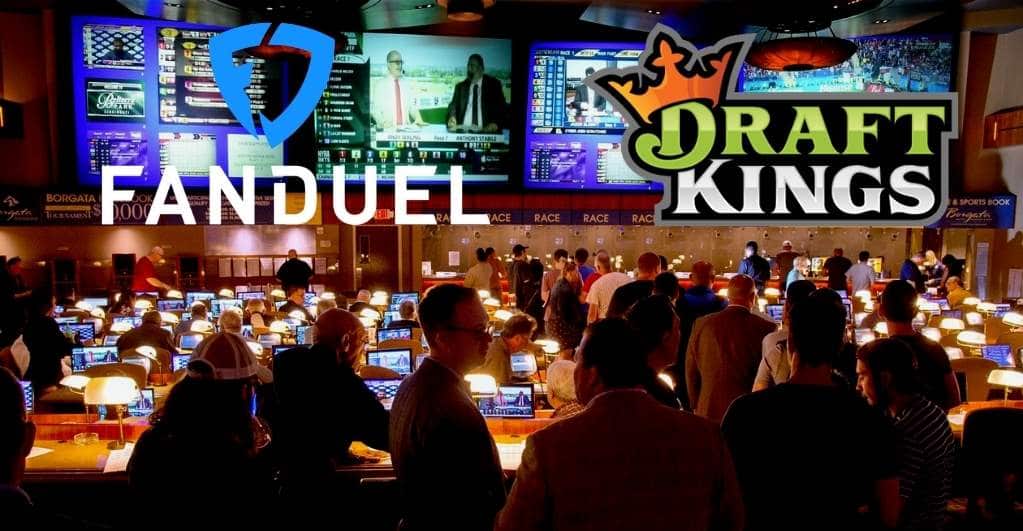 Florida's sports betting sector is going through a journey as sports betting giants are trying to legalize sports betting in the state. DraftKings and FanDuel recently invested 20 million dollars in an initiative to legalize sports betting in Florida. The news came through a report by a political committee.
Florida Education Champions announced the report that the sports betting operators are trying to amend the Florida Constitution. If the amendment passes in 2022, sports betting companies will score numerous benefits.
As per the Florida Division of Election, both ventures invested 10 million dollars each to the cause. Christina Johnson (PAC Spokesperson) talked with the Phoenix regarding the development. According to Christina, the committee is filing a report before the stated deadline.
They will be supporting the campaign to add a question in the upcoming 2022 ballot regarding sports betting legality in Florida. To accommodate the initiative, DraftKings has offered crucial funding. The committee will use the funds to ensure that every voter can take part in the ballot.
If accepted, the framework will help Floridians experience the best sports betting proceedings. It will also garner funds for the state's education system. FanDuel came out and supported the statement as well.
Cor Fox (FanDuel's VP for Government Affairs), the betting giant stated that FanDuel intends to create a regulated, secure, and legal sports betting marketplace for players. Once the voters support the amendment, it will increase security for bettors while also helping the state earn more revenue. It will also eradicate illegal sports betting venues offering unregulated services.
Florida Education Champion is marketing the campaign by offering delicate funding to the education sector. The division of elections approved the PAC's request to collect petition signs on 24th June. DraftKing also provided donations to the institution on June 23rd and 24th.
The report states that the donation amounted to 3,000 dollars per person per initiative. Before 1st July, the contributions offered to PACs were unlimited. Floridian authorities levied a law restricting such proceedings on 1st July. However, the law immediately faced legal challenges and is currently blocked.
The sports betting amendment and the PAC campaign are different from mid-May when the authorities ratified a contract between Seminole Tribes. The recently implied compact allows Seminole Tribes to conduct legal sports betting and gambling proceedings throughout Florida. However, the federal government has not approved the compact.
If DraftKings and FanDuel manage to persuade the administration, it will open the state's gates for sports betting platforms. Even if the compact with the Seminole Tribes is levied, many individual operators will also reap benefits from the Floridian market.
Florida implemented an amendment regarding gambling back in 2018, allowing voters control regarding expanded gambling. Now, the sports betting giants are leveraging the law to push their cause and legalize sports betting.